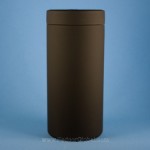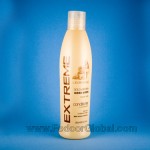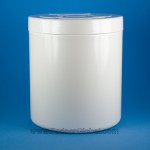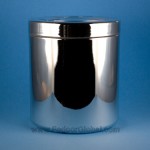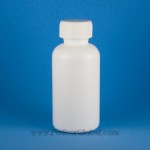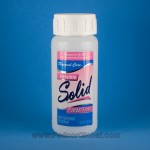 Through our supplier Fedcor Global we offer both off-the-shelf and custom packaging for your product needs. Fedcor brings years of design expertise to their packaging customers to assist in getting it right.
Boxes. Fedcor Global can supply custom printed boxes with detailed folds and structures for every application.
Canisters. Blow molded canisters in many different plastics and in virtually any size and shape.
Bottles. As with canisters, we produce blow molded bottles from many different plastics and in virtually any size and shape.
Bags. Plastic and biodegradable bags for a variety of applications.
Jars. Processes include both injection molding and blow molding.
Tube Filling & Sealing. Personal care, cosmetics, and more.
In addition to these categories of packaging, Fedcor specializes in:
Medical and Food packaging through cGMP-compliant facilities.
Eco-Friendly Packaging. This is an area of emphasis and growth for Fedcor. We would love to discuss your green packaging needs.
Innovative Finishing. For plastics packaging this includes soft touch paint, metallic finishes, and hydro-imaging.
Labels. We create the labels you need using your artwork. Labeling options include in-mold decoration (IMD) labels.
Once produced we can ship your packaging anywhere in the world to meet your specific needs.
For North American companies, the advantage of working with Fedcor / Baselodge is that you are working with US-based experts in custom production. While all of the manufacturing is done in Asia, you deal with people who speak your language and share a similar time zone.
Whatever your packaging need is, we would appreciate the opportunity to discuss it with you and to provide a quotation.
---

Fedcor Global is a US-based sourcing company that provides global manufacturing services for the production of injection molding, blow molding, packaging, custom keypads, membrane switches, elastomeric connectors, flex circuits, mesh screen, sheet metal, and machined parts. [Baselodge represents Fedcor in TEXAS, NEW MEXICO, OKLAHOMA, ARKANSAS, and LOUISIANA]