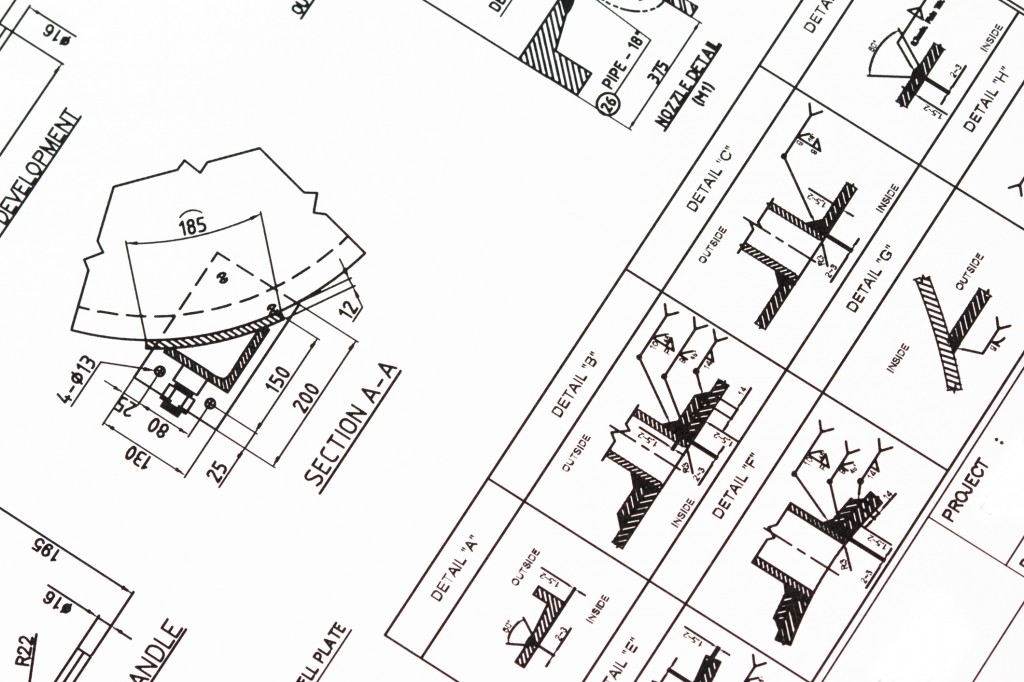 The Baselodge Tech Room is a growing collection of documents and resources for engineering and supply chain professionals. Please check back often to download our new content. Also, monitor our blog and social media buttons (above) for announcements about new documents as we add them.
The Tech Room is a separate area of our website with a different look and feel. The Tech Room should open in a separate browser tab or window, but there is a also link at the top of the Tech Room that will bring you back to our home page.
Please browse the collection of resources and click on the ones that interest you. After a quick registration and verification email, you will be downloading your desired documents.
Also, if there is a design guide or technical paper that you think would make a good addition to our Tech Room, please let us know via the Contact Us link. We also invite all our current suppliers and customers to submit resources for the Tech Room.
To enter the Tech Room, click here: Go To Tech Room
The Tech Room has not been optimized for mobile browsers. We strongly advise you to access the Tech Room on a standard browser.