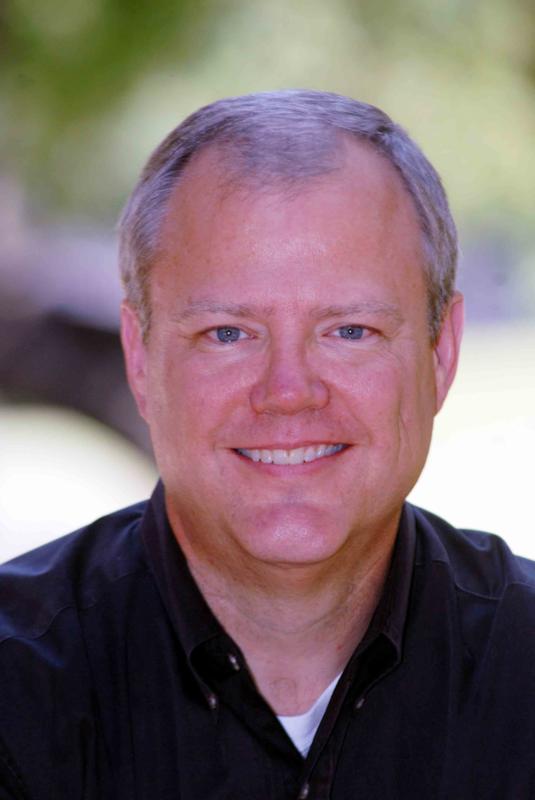 Mark is the founder and president of Baselodge Group. He currently leads the company's sales efforts, corporate vision, and growth strategy.
Casey has more than twenty years of experience in sales and business development with an emphasis on contract electronics manufacturing. Prior to founding Baselodge Group, Casey was in business development with KeyTronicEMS, Tonbu, and Flextronics International. His diverse background also includes serving as president of an educational technology sales firm, working in software sales, and doing software development for a Fortune 100 company. Prior to moving to Austin, TX, in 1991, Casey also founded, operated, and sold Margot's Frozen Yogurt, Inc. in Santa Fe, New Mexico.
Casey earned his BBA from The University of Texas at Austin. He is a native of Baytown, Texas, and has been married to his wife, Margot, for 37 years. They reside in Cedar Park, Texas, and are proud parents of two children, Kellen and Matt.
He is the founder and a director of the non-profit Friends of Mike Clement, a charity awarding scholarships to deserving high school graduates.
mcasey [at] baselodge.com
Mark is author of the book Forward Story: Write the Future You Desire
. It is available in hardcover from Amazon as well in Kindle, iBook, Nook, and other eBook formats.